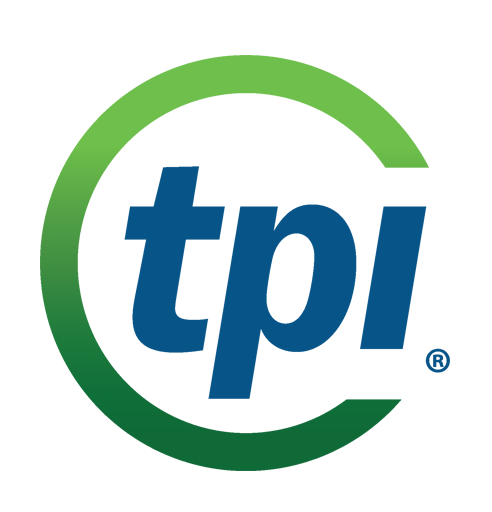 TPI Composites, Inc. Announces Advanced Technology Center in Kolding, Denmark
SCOTTSDALE, Ariz., Nov. 15, 2017 (GLOBE NEWSWIRE) -- TPI Composites, Inc., (TPI) (Nasdaq:TPIC), the only independent manufacturer of composite wind blades with a global footprint, announced today that it is establishing an advanced technology center in Kolding, Denmark to enhance its technical capabilities and to serve its European customer base. TPI expects that the advanced technology center will open in the first quarter of 2018.
Steve Lockard, TPI's President and CEO commented, "Establishing this center will strengthen our engineering and technical resources to support our long-term growth."
"We look forward to building our engineering and technical capabilities in Europe which will enable us to collaborate more effectively on technology initiatives with our customers," added Ramesh Gopalakrishnan, TPI's Senior Vice President – Technology and Industrialization.
About TPI Composites, Inc.
TPI Composites, Inc. is the only independent manufacturer of composite wind blades for the wind energy market with a global footprint and is an innovation leader for composite structures in the transportation market utilizing advanced composite technology and manufacturing expertise. TPI delivers high-quality, cost-effective composite solutions through long-term relationships with leading global manufacturers. TPI is headquartered in Scottsdale, Arizona and operates factories throughout the U.S., China, Mexico, and Turkey.
Investor Contact:
investors@tpicomposites.com
480-315-8742
Source:
TPI Composites, Inc.