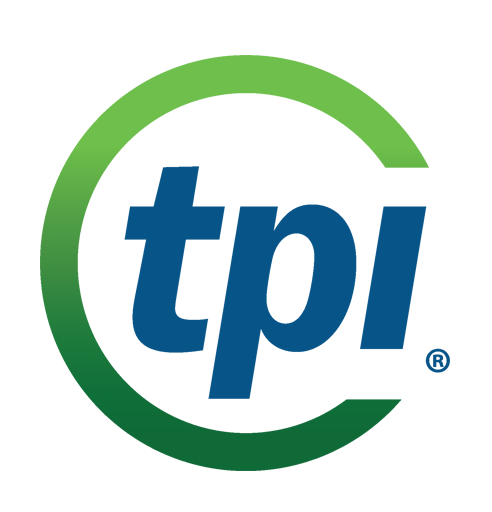 TPI Composites Inc. Announces Third Quarter 2016 Earnings Release Date and Conference Call
SCOTTSDALE, Ariz., Oct. 26, 2016 (GLOBE NEWSWIRE) -- TPI Composites, Inc. ("TPI") (Nasdaq:TPIC), a leading global wind blade manufacturer, today announced that the company will release its third quarter 2016 results after the market close on Wednesday, November 9th, followed by a conference call at 5:00 p.m. (Eastern Time) on the same day.

The conference call can be accessed live over the phone by dialing 1-877-407-3982, or for international callers, 1-201-493-6780.  A replay will be available two hours after the call and can be accessed by dialing 1-844-512-2921, or for international callers, 1-412-317-6671. The passcode for the live call and the replay is 13648582. The replay will be available until November 16, 2016.
Interested investors and other parties may also listen to a simultaneous webcast of the conference call by logging onto the Investor Relations section of the Company's website at www.tpicomposites.com.  The online replay will be available for a limited time beginning immediately following the call.
About TPI Composites, Inc.
TPI Composites, Inc. is the largest U.S.-based independent manufacturer of composite wind blades for the wind energy market. TPI delivers high-quality, cost-effective composite solutions through long term relationships with leading wind turbine manufacturers. TPI is headquartered in Scottsdale, Arizona and operates factories throughout the U.S., Mexico, China and Turkey.
Investor Contact:
investors@tpicomposites.com
480-315-8742
Source:
TPI Composites, Inc.