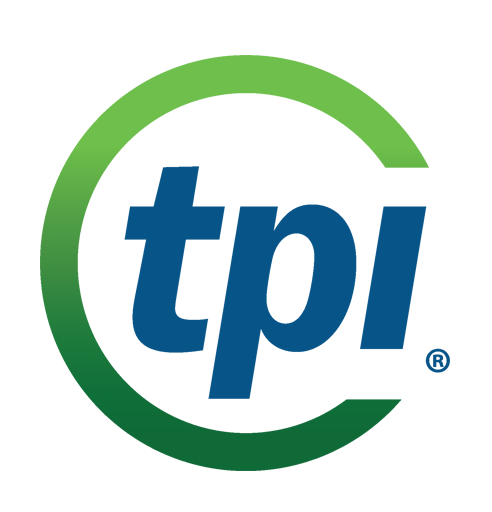 TPI Composites Extends its Supply Agreement with Nordex in Turkey
SCOTTSDALE, Ariz., Aug. 10, 2016 (GLOBE NEWSWIRE) -- TPI Composites, Inc., (TPI) (Nasdaq:TPIC), the largest U.S.-based independent manufacturer of composite wind blades, announced today that it has extended and expanded its long-term agreement with Nordex to continue to supply wind blades from its existing Izmir, Turkey manufacturing facility through 2020. Annual volume is also being increased as a result of TPI's improvements in cycle time and productivity. TPI's manufacturing capacity in Turkey for Nordex is used to supply projects in Turkey as well as for export to other locations in the greater European region, Africa and the Middle East.

"We are pleased to extend and expand our agreement with Nordex confirming our continued strong relationship and ongoing productivity gains," said Steve Lockard, TPI's President and CEO.
"We look forward to continuing the supply of high-quality, cost-competitive wind blades and making further improvements in our operations," added Şenol Bircan, Vice President, EMEA.
TPI has been operating in Turkey since 2012 and has been building wind blades for Nordex since 2013.
About TPI Composites, Inc.
TPI Composites, Inc. is the largest U.S.-based independent manufacturer of composite wind blades for the wind energy market. TPI delivers high-quality, cost-effective composite solutions through long term relationships with leading wind turbine manufacturers. TPI is headquartered in Scottsdale, Arizona and operates factories throughout the U.S., Mexico, China and Turkey.
Investor Contact:
investors@tpicomposites.com
480-315-8742
Source:
TPI Composites, Inc.