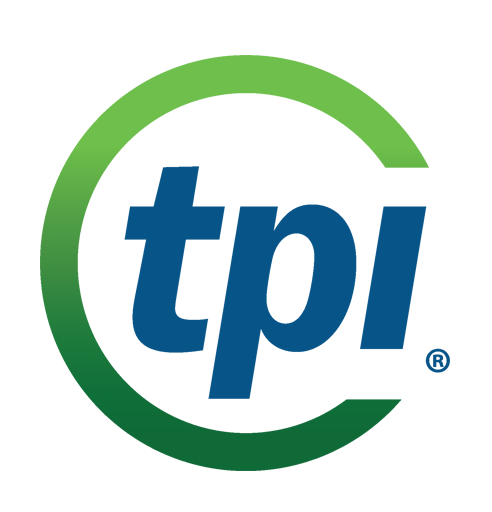 TPI Composites Inc. Names Ramesh Gopalakrishnan Vice President of Technology, Transfer & Launch
SCOTTSDALE, Ariz., Sept. 12, 2016 (GLOBE NEWSWIRE) -- TPI Composites, Inc. ("TPI") (Nasdaq:TPIC), a leading global wind blade manufacturer, today announced the hiring of Ramesh Gopalakrishnan as the organization's new Vice President, Technology, Transfer & Launch.

"We are very pleased to welcome Ramesh Gopalakrishnan to the TPI Composites executive team," said Steve Lockard, TPI Composites president and CEO. "With over 20 years of experience in global composites engineering and manufacturing, Ramesh brings an impressive background, and we look forward to his leadership and expertise playing a role in our future growth plans."
In his most recent position before joining TPI, Gopalakrishnan served as the Executive Vice President of Global Manufacturing for Senvion Wind Energy Solutions in Germany. Prior to this, he spent two years as COO of Suzlon Energy Composites in Pune, India, and four years as Director of Supply Chain with Halliburton Corp. in Houston, Texas.  In addition to his time with Halliburton, he spent 10 years with GE in various operational and engineering roles around the world, including as their Global Manager and Leader, Blade Center of Excellence, in Greenville for three years.  Gopalakrishnan is a GE certified Master Black Belt and has a Ph.D., MS, and BS in Mechanical Engineering.
About TPI Composites, Inc.
TPI Composites, Inc. is the largest U.S.-based independent manufacturer of composite wind blades for the wind energy market. TPI delivers high-quality, cost-effective composite solutions through long term relationships with leading wind turbine manufacturers. TPI is headquartered in Scottsdale, Arizona and operates factories throughout the U.S., Mexico, China and Turkey.
Investor Contact:
investors@tpicomposites.com
480-315-8742
Source:
TPI Composites, Inc.