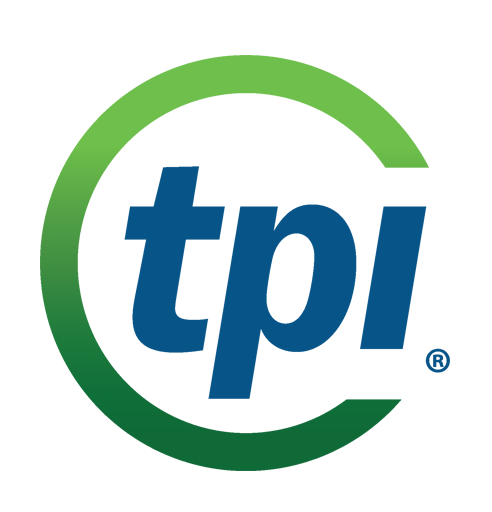 TPI Composites Inc. to Participate at the Morgan Stanley Power & Utility Summit
SCOTTSDALE, Ariz., Aug. 18, 2016 (GLOBE NEWSWIRE) -- TPI Composites, Inc. ("TPI") (Nasdaq:TPIC), a leading global wind blade manufacturer, today announced that its management team will be participating in the Morgan Stanley Power & Utility Summit on September 15, 2016 at The InterContinental Hotel London Park Lane, in London, England.  Steve Lockard, CEO, and Bill Siwek, CFO, will be meeting with institutional investors at the conference. Investors who are interested in setting up a meeting may contact TPI Investor Relations or their Morgan Stanley conference representative.

About TPI Composites, Inc.
TPI Composites, Inc. is the largest U.S.-based independent manufacturer of composite wind blades for the wind energy market. TPI delivers high-quality, cost-effective composite solutions through long term relationships with leading wind turbine manufacturers. TPI is headquartered in Scottsdale, Arizona and operates factories throughout the U.S., Mexico, China and Turkey.
Investor Contact:
investors@tpicomposites.com
480-315-8742
Source:
TPI Composites, Inc.